Responsive eLearning Solutions to Optimize your Content
Whether you are a training manager or a training agency, CrossTrainer has the right solution for you. We partner with your team to design, develop, and deploy your learning content. Take advantage of our eLearning expertise so you can focus on what you do best. Because you've got great content, we've got great eLearning solutions.
This modern approach to eLearning is as attractive on a phone as it is on desktop. Responsive eLearning is a popular solution for clients who need rapid conversion of training materials without storyboarding. Others need an easily editable platform for microlearning. We like the device-optimized appearance and scrolling interface. Whatever the reason, it's a smart choice for any audience.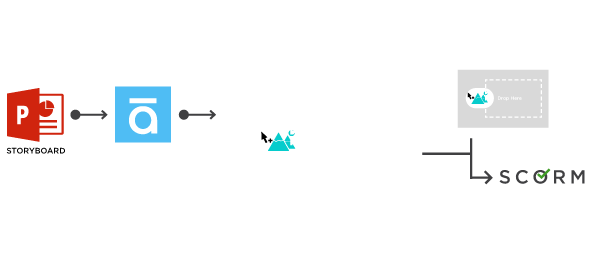 The sky's the limit when it comes to this traditional, yet updated eLearning solution. We're constantly pushing the limits of proven authoring tools like Articulate Storyline for maximum learner engagement and intentional interactivity. Detailed animations, complex branching scenarios, personalization, and synced voiceover make this one of our most popular eLearning options.
Realistic 2D and 3D simulations are second only to the real thing. For virtual "hands-on" equipment training or complex procedural training, CrossTrainer's sims integrate seamlessly with existing LMS/LXPs and look amazing on any modern device.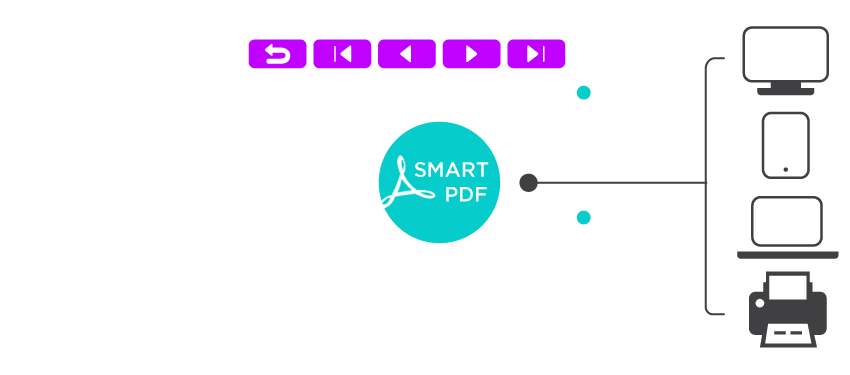 Smart PDFs are the unsung hero of eLearning. This solution provides a cost-effective digital upgrade with improved navigation, versatile functionality, and convenient offline viewing. Discover why CrossTrainer has delivered over 1,000 Smart PDFs to date.
Behind every efficient learning and development workflow is a great template solution. CrossTrainer templates are available for Word, PowerPoint, InDesign, Storyline and responsive elearning. Template systems even include virtual training for your team. Time is a precious resource, and it's time to get everyone in L&D on the same page.