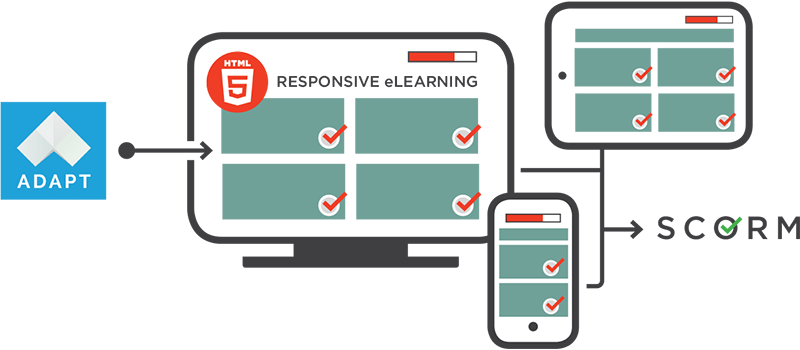 At CrossTrainer we were early adopters of responsive elearning. We've been involved with the Adapt Framework for years and more recently have added Articulate Rise as a lower cost responsive option. Early on we received mixed reviews from clients that were accustomed to more traditional slide-based elearning solutions, like Storyline. They were not using phones for training, and many still do not. But responsive elearning design has many benefits, more so than just what it's name suggests, and this is what we will outline in this post.
Benefits of Responsive eLearning
Responsive UI Obviously. A Responsive user interface modifies the display of the content to optimize to the size of the screen. But many clients aren't really concerned about phone access to their training so responsive design alone is not enough to convince most clients to consider it. Fortunately there's more.
Print Content Conversion This is a big one. Maybe you have a stack of print modules full of great, relevant training content that your learners need. But PDFs aren't reasonably capable of tracking and reporting like scorm files, and they aren't interactive enough to engage your learners. They really need to be converted to elearning, but wow what a project that can be! Taking that much content and restructuring it into traditional elearning means significant instructional design, graphic design, voiceover, and project management. Legal needs to get involved to review because the content is completely different than the print module. In comparison, responsive elearning design has no synced voiceover, and it's scrolling layout is conducive to heavy text. We convert content directly from print modules to responsive modules. We use conventions like tabs, accordions, pop ups, etc to make the static content more interactive but we can typically avoid legal review because the content is unchanged.
Cost and Time Savings This is a direct result of the second point, but since we can effectively proceed directly from print module to programming, there is a significant cost and time reduction (Hello!). A typical 60 page module takes us 2 weeks to convert to responsive elearning, whereas that same module's conversion to traditional elearning can take months considering the multiple steps and contributors required. For details on programming/design cost differences please contact us.
Editable Even though storyline is an authoring tool and clients can theoretically edit their files using their articulate 360 membership, but realistically, without expertise in storyline you're going to need to reach out to your developer, and let's hope they can get a hold of that same voiceover artist (Gulp!) In comparison, with Articulate Rise your edits are reduced to click and type ease through a browser based content manager and no voiceover to chase down. With our adapt offerings you would likely need assistance with edits in html5 but it's still much less involved than storyline edits.
Phone-friendly Responsive elearning has a similar feel to a responsive website. We're so accustomed to consuming content on our phones, it only makes sense that our elearning should be similarly designed. Although we may think of slide based elearning as the norm, imagine if you were just joining the workforce, wouldn't self paced responsive elearning feel more natural? Wouldn't slide-based elearning with voiceover seem more foreign?
VR eLearning experiences Since your responsive elearning is phone friendly, and your VR content can be deployed from your phone using most VR goggles, what better way to include a VR activity in your elearning program? Our PreceptVR product is designed specifically for this purpose.
Contact for More Information
Did I have you at "Hello"? Then do what our many happy responsive elearning clients have already done and contact CrossTrainer for your next elearning project.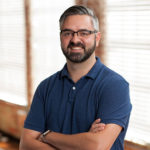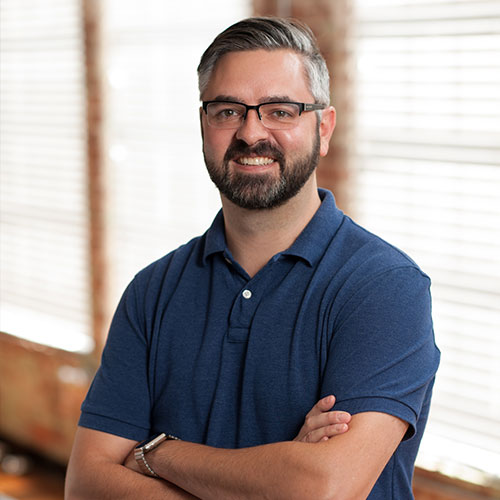 Posted by Brian Boyle,
08/08/2018