AR and VR Solutions to Enhance Learning
We've been in the mixed reality business long enough to know what really matters to our L&D clients. It's not expensive equipment, long-term commitments, learner frustration, or an IT clearance headache. Forget pop and sizzle, you want practical yet memorable AR/VR experiences that contribute to learner gains. Because you've got great content, we've got great AR/VR solutions.
AROH (pronounced "arrow") is a fully customizable mixed reality objection handling experience that will revolutionize the way your team prepares for sales calls. Immersive, real-world branching scenarios with audio and body language cues make AROH hyper-realistic and gamified. Build better EQ with AROH. Now with SCORM-compliant WebVR deployment option for your LMS or LXP!
MOATAR (pronounced "motor") is a fully customizable augmented reality experience that will give your learners, clients, and customers a new level of comprehension. Realistic objects are virtually placed on a surface or target image and explored from every angle in stunning 3D with voiceover guidance and interactivity. Now with QR code or LMS deployment options. See this AR mechanism-of-action in action today!
XPortal VR transports learners to a virtual environment to prove their competency before being exposed to the workplace. Use our VR capture service on-site to simulate a real work environment or utilize a custom-generated environment to meet your needs. With xPortal VR, the same 360 degree interactive experience can be displayed on desktops, tablets, phones, and VR headsets. Confident and capable new hires? Check, check. Now with SCORM-compliant deployment option for your LMS or LXP!
COMPAR (pronounced compare) is a responsive webAR product comparison tool for sales, marketing, or training applications. Intuitive 3D desktop and AR device viewing modes. Dynamically select, compare and print features with side by side specs. Make comparison charts immersive or virtualize your entire catalog of products. Tasked to create a rich 3D user experience for your customers or learners? Look no further.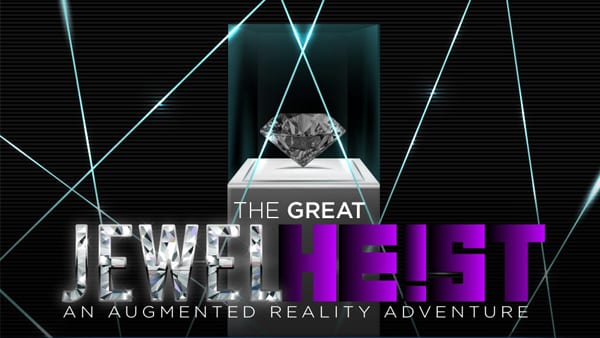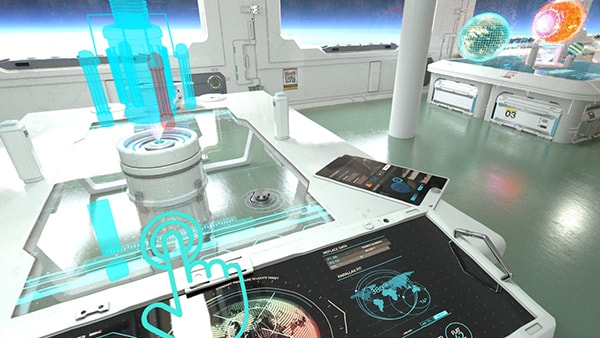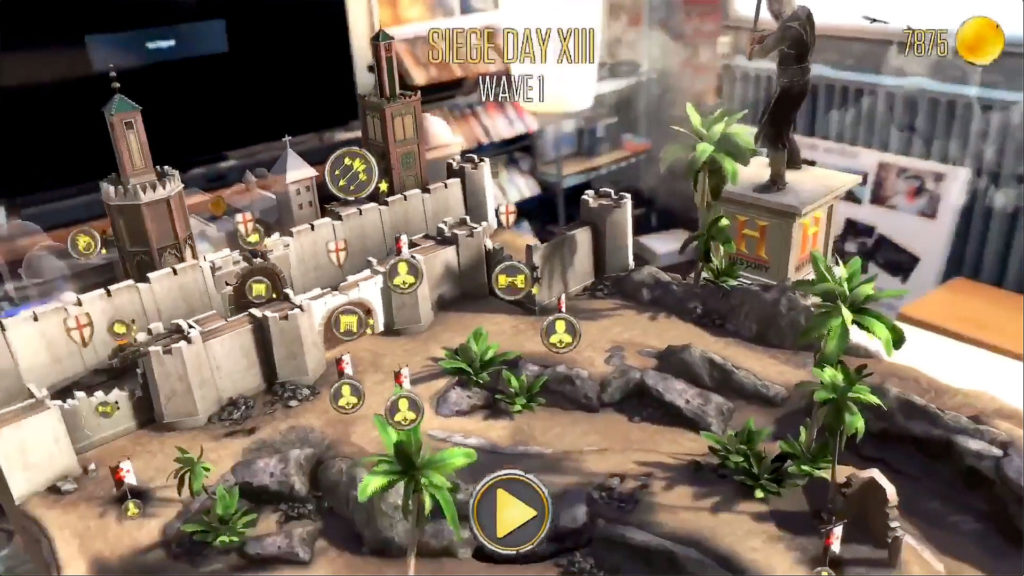 AR Games that put you right into the action
We're ready to lead you into the future of training.