Fractional LMS Administration to Support L&D
Allow us to handle your LMS administration needs while you focus on achieving your business objectives.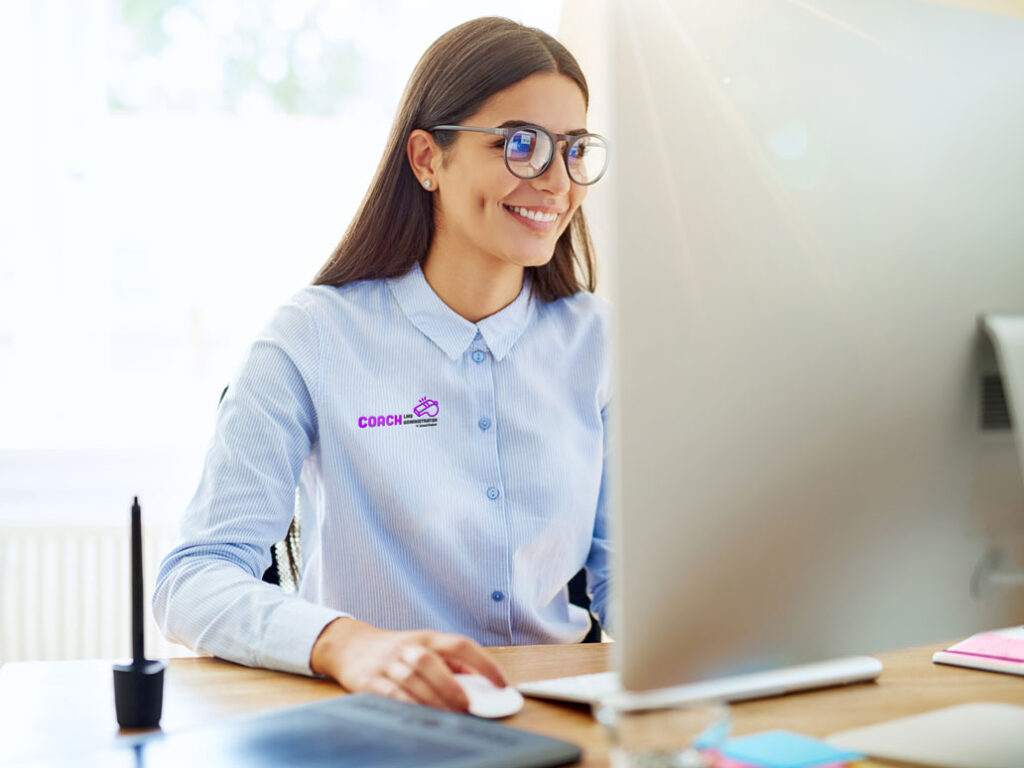 Say goodbye to technical issues, content disorganization, and overwhelming administrative tasks. Partnering with our fractional LMS administration service will alleviate the challenges faced by LMS administrators on a day-to-day basis. Because you've got great learning content and we've got great learning solutions.
We optimize your learning paths
We automate as much as possible
We get your training managers up to speed
We'll be the help desk for ongoing support
Here's how our fractional LMS administration service adds value to your organization:
| | |
| --- | --- |
| Installation, Configuration, and Maintenance | Our skilled professionals will handle the entire process of setting up and maintaining the LMS system, ensuring seamless integration with your existing infrastructure. You can rely on us to stay up-to-date with the latest updates and technical advancements. |
| Customization and Branding | Our team will customize the LMS interface to reflect your company's visual identity, enhancing the learning experience for your employees. This branding consistency helps create a unified corporate image. |
| Technical Support | We understand that technical issues can impede productivity and frustrate users. Our experts will troubleshoot any LMS-related technical problems promptly, minimizing downtime and ensuring smooth operations. |
| Content Management | We take care of uploading and managing course materials, quizzes, assessments, and other content within the LMS. Our meticulous approach guarantees that your learners have access to organized, relevant, and up-to-date resources. |
| Reporting and Analytics | We provide comprehensive reporting services to track employee progress and engagement within the LMS. This valuable data will assist you in evaluating the effectiveness of training initiatives, making data-driven decisions, and improving learning outcomes. |
| User Account Management | Leave the administrative duties to us. Our team will handle all aspects of user account management, including creating new accounts, assigning roles, and resetting passwords. This ensures a streamlined onboarding process and efficient access control. |
| User Support | We provide end-user technical support, ensuring that your employees have a smooth learning experience. Any inquiries or feedback related to the LMS system will be promptly addressed, reducing frustration, and enhancing user satisfaction. |
| Continuous Improvement and Vendor Management | Our team remains at the forefront of LMS technologies, continually evaluating and recommending new solutions that align with your evolving needs. We also handle vendor relationships, including LMS providers, content providers, and third-party integrators, saving you time and effort. |
We'll make a non-biased product recommendation based on your needs and our experience, then help you build it out and launch it!