CrossTrainer Transforms Learning with Technology
Remember when cross trainer sneakers were introduced in the late 1980's? They were the solution for athletes who wanted to train in multiple methods without having to change their shoes. They also inspired the CrossTrainer name.
You'll even see the outline of a sneaker in our early logo, because we've always believed that learners should be able to learn without having to change devices.
Today our meaning has evolved. Organizations rely on CrossTrainer to provide the right solution for their learning content, without having to research every technology choice or manage multiple vendors.
Because you've got great content, we've got great solutions.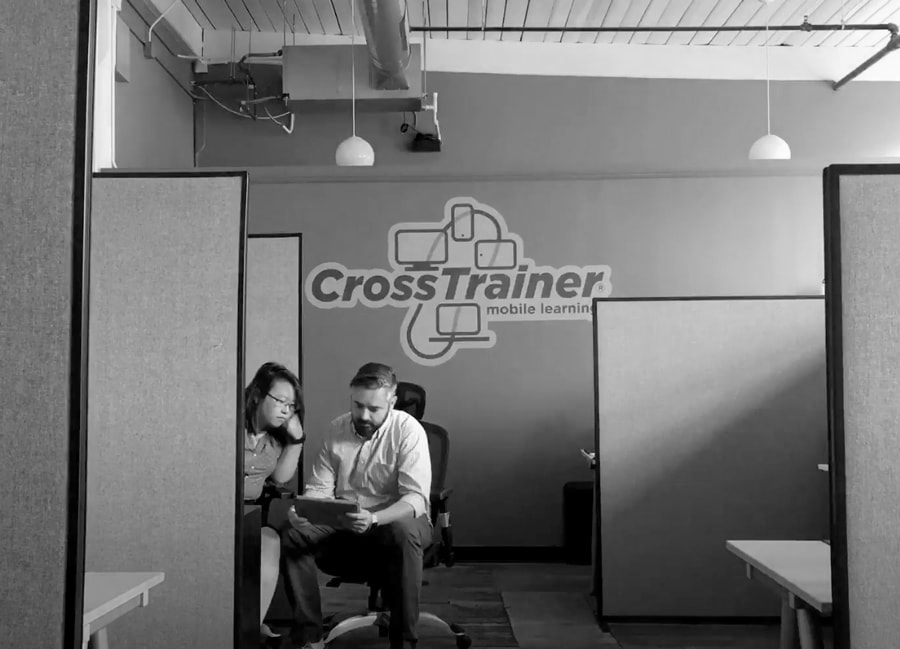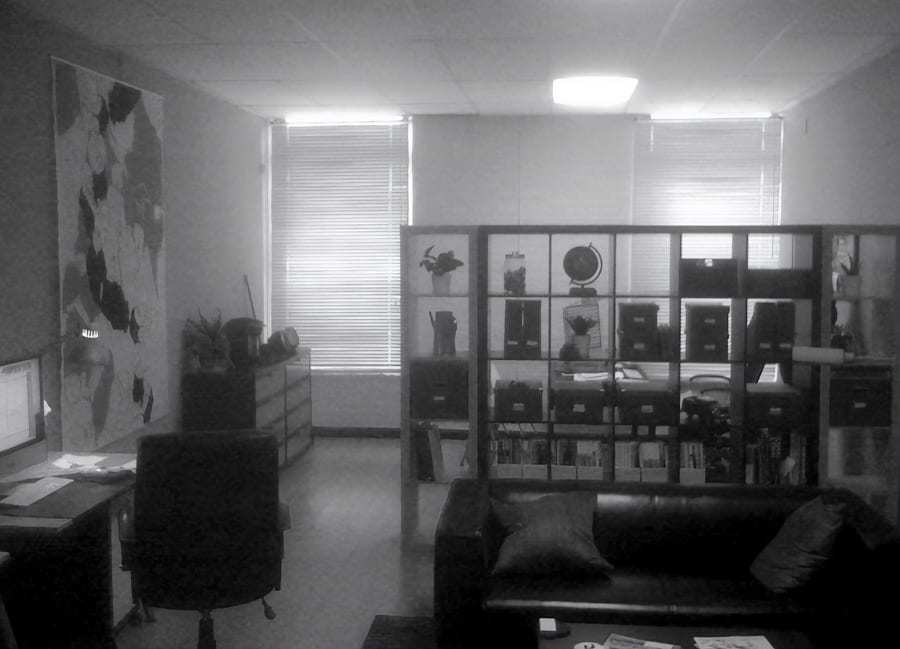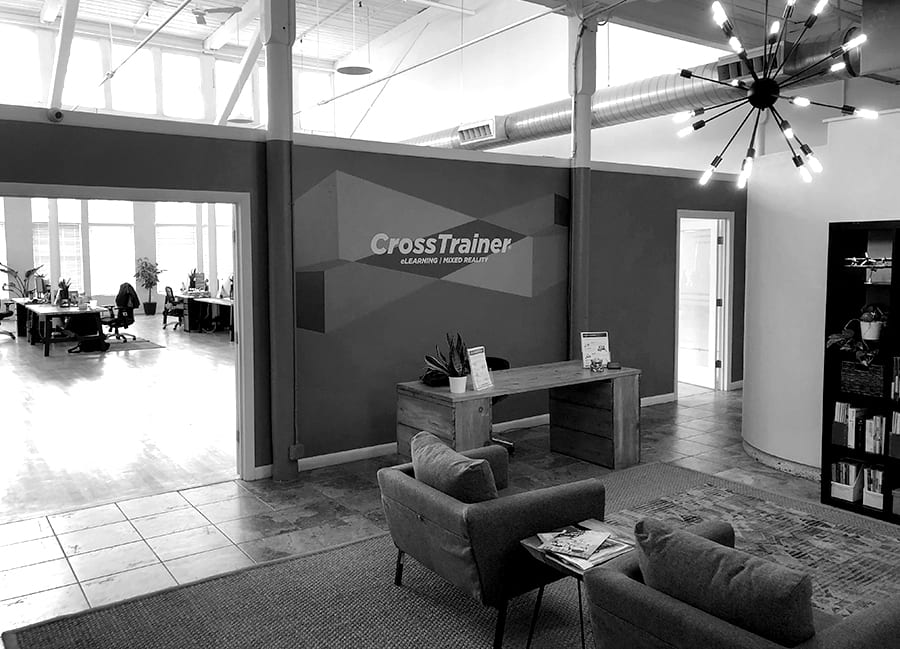 CrossTrainer Pride
We are trusted by some of the largest companies in the world and we take pride in our work and its importance. To maintain our reputation we hold ourselves and each other accountable to deliver our highest possible quality product.
Focus
We are 100% dedicated to design and development for the training industry. Our solutions may find applications in other departments but our focus will always be to serve the growing and changing needs of training professionals.
Authenticity
We are a team of real people that care about each other and our clients. We have local roots, worldwide reach, and global vision. Regardless of our size we will always be true to ourselves, true to each other, and true to our path.
Innovation
Our clients rely on us to guide them through an ever-changing technological landscape. Research and development is key to our continued success. As a company we embrace change, we strive for constant improvement, and we are inspired by what's next.