You've got great training content… we've got great solutions
CrossTrainer® partners with forward-thinking training professionals to design and develop state of the art programs that meet the needs of today's mobile learners. Our business-minded design approach combined with a variety of turn-key solutions has led to our consistent growth in the training industry. By staying ahead of the curve and embracing change, we will lead our clients through an evolving technological landscape with the goal of building exciting, innovative programs that are fun to design and easy to use.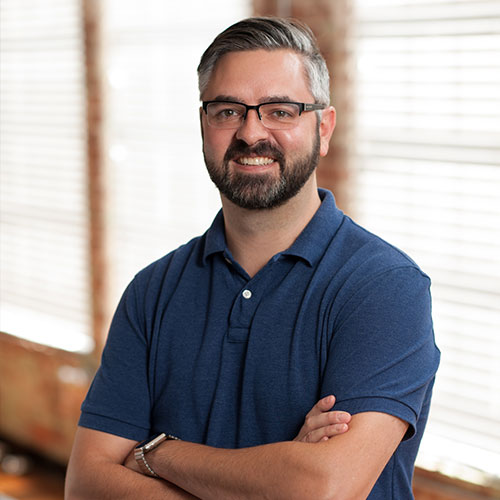 Brian Boyle
Founder/Solution Designer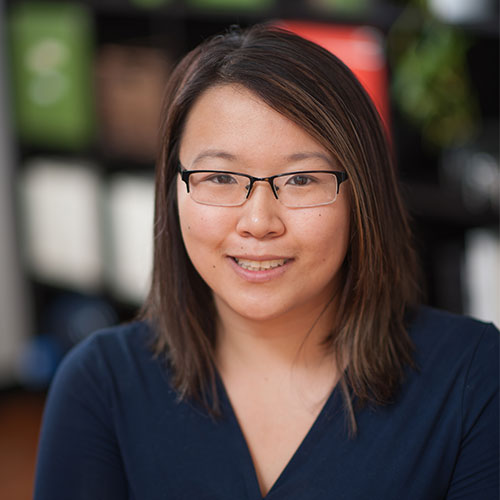 Tiffany Yee
Creative Services Manager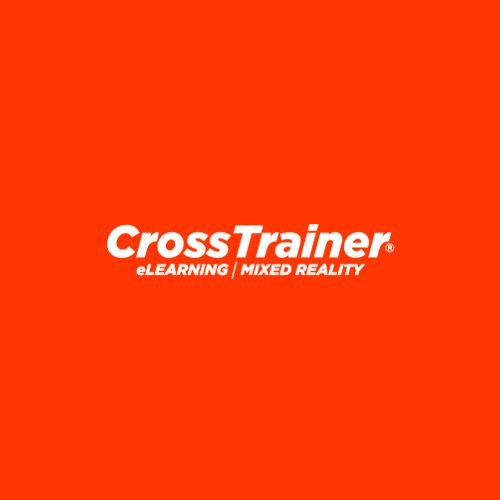 Jessica Cabral
Learning Technology Manager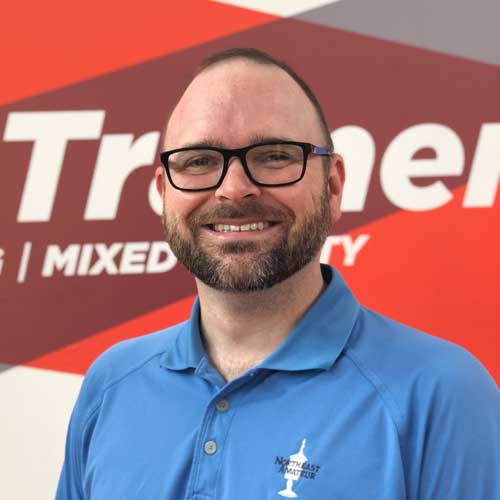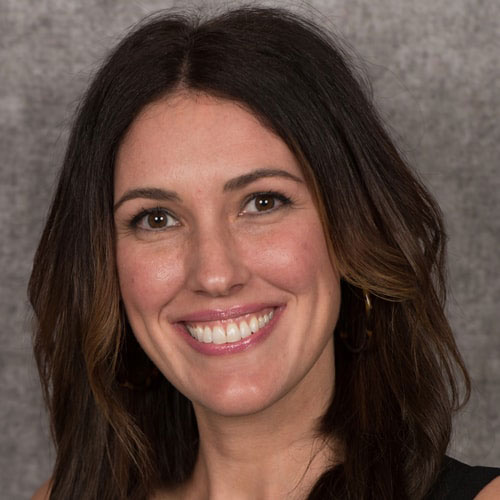 Heather Boyle
Director of Business Development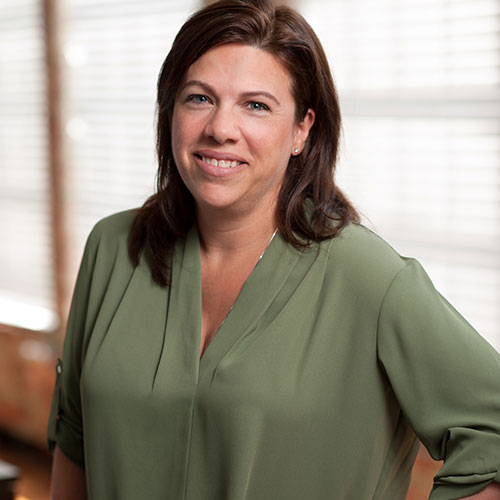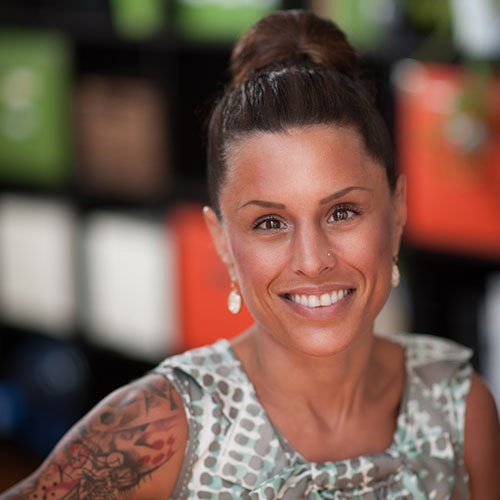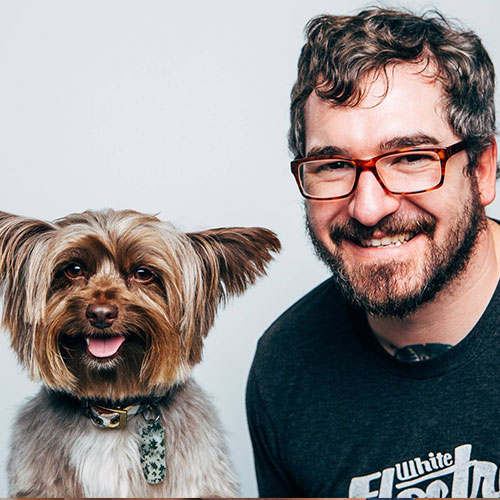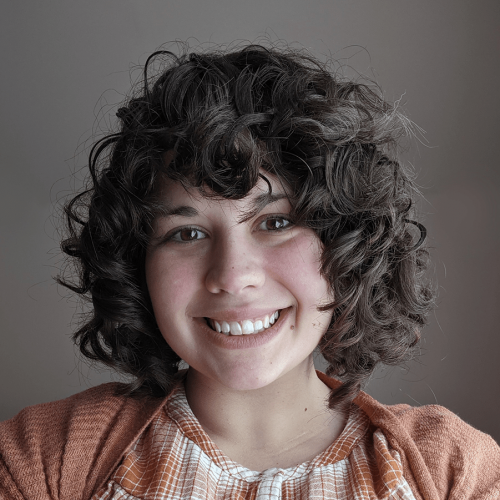 Michelle Just
eLearning Support Specialist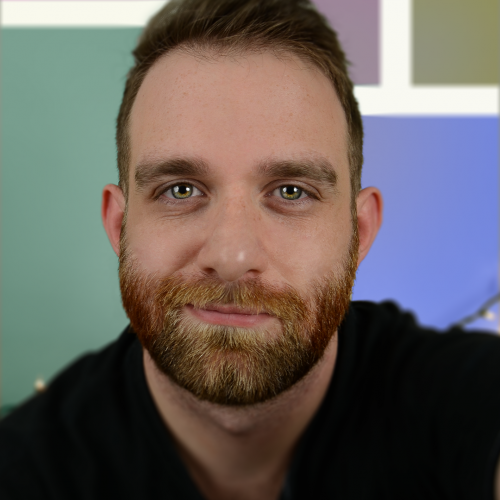 Andrew Vadas
eLearning Support Specialist
Our team is comprised of several multi-disciplined designers and programmers, each with between 5 and 20 years of professional experience.