The Great Jewel Heist is an augmented reality scavenger hunt for individuals or teams, intended to be played at live events. The objective of the heist is to unlock clues and locate precious jewels hidden throughout the event site. The first team to make it to the finish line wins!
Live Training Events are Back!
It's nice to see your learners again, isn't it? But after all that time away, let's not keep them in their seats all day watching slides. This augmented reality scavenger hunt game is turn-key easy and maximum wow factor! just give us your custom questions and location information and we'll have you up and "running" in 5 business days or less.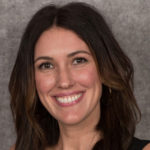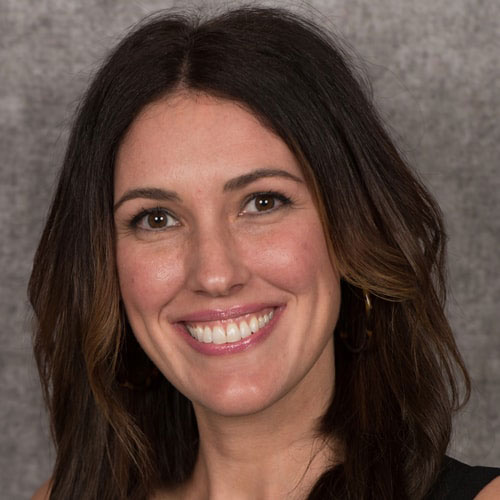 Posted by Heather Boyle,
6/15/2022