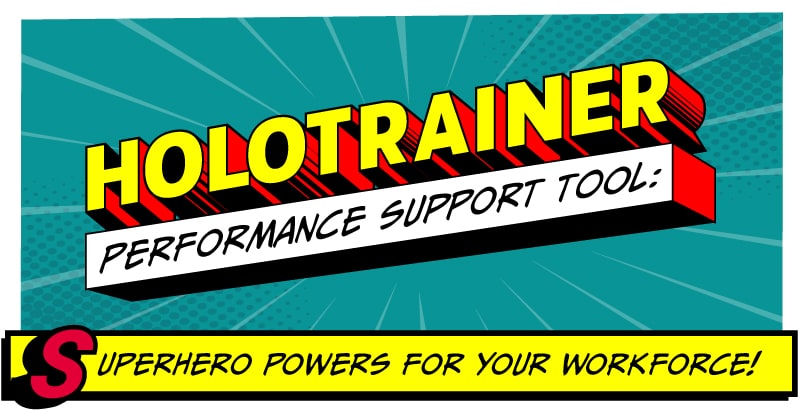 In Ironman, Tony Stark was a regular human with a super suit controlled from an AR display. Now, HoloTrainer isn't going to help you fly (yet) but it will provide the information and guidance needed to make your workforce perform like superheroes.
We're only human.
No matter how experienced and prepared your skilled labor is, human error is inevitable and can be devastating. Critical SOPs may require years of training, constant oversight and costly supervision.
HoloTrainer integrates with your existing CAD workflow and allows your engineers to map and create virtual checkpoints to ensure tasks are completed. In combination with Microsoft HoloLens or any AR-compatible device, HoloTrainer guides the end user through a location-based process by overlaying virtual prompts and requiring an acknowledgment for each step along the way. Once the user completes all the steps a digital verification checklist is transmitted to home base.
Didn't you always want superpowers when you were a kid? Or maybe you just need a performance support tool that can deliver real results? Contact us for a live demonstration today or sign up for updates and we'll notify you as more superpowers become available.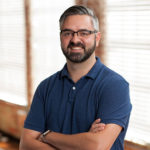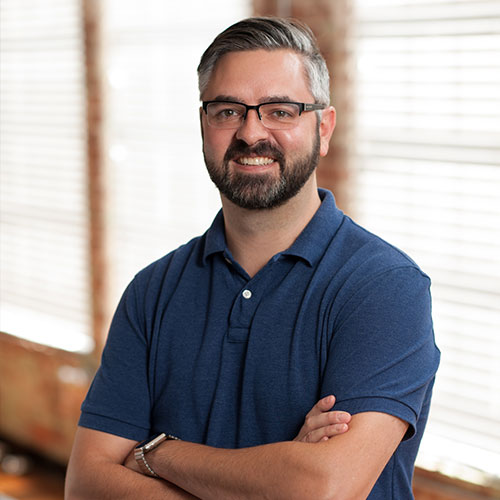 Posted by Brian Boyle,
03/04/2019