CrossTrainer's Augmented Reality Holiday Message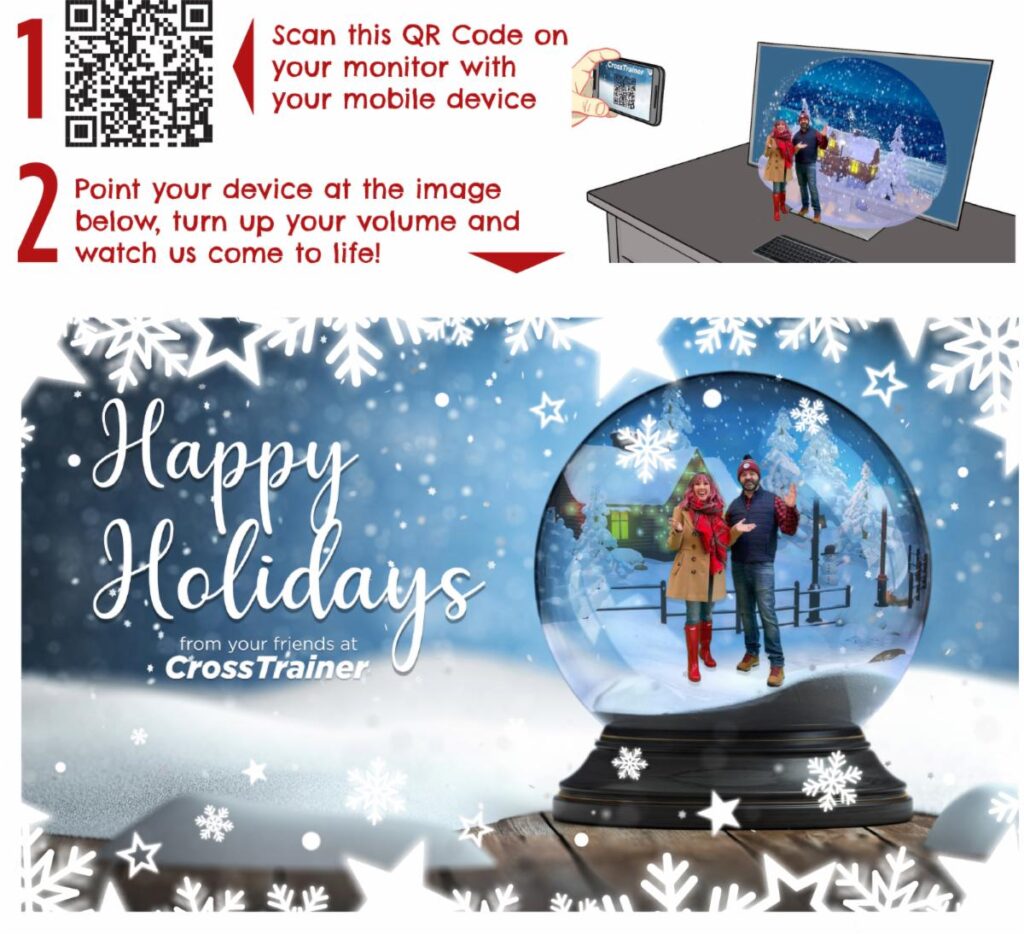 Happy New Year! Our augmented reality (AR) holiday video message received such a great response last month, and in case you missed it, we thought we'd post it here. Follow the instructions on the image above. Use your phone or tablet to scan the QR code and then point your device at the image to allow Brian and Heather to augment your reality.
We are grateful to CrossTrainer's clients, partners and friends for your continued trust in 2021. We hope you know how much we value you. In lieu of corporate gifts, CrossTrainer has made a donation to Pawtucket Backpackers. This donation will feed the children in the community they serve for two weeks. 
To join CrossTrainer's network and never miss another greeting or helpful eLearning tip, click here. Finally, be sure to view the outtake video below for a chuckle. Hey, they can't all be winners.
Cheers to more laughter, XR and eLearning in 2022!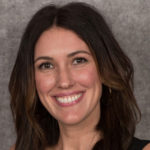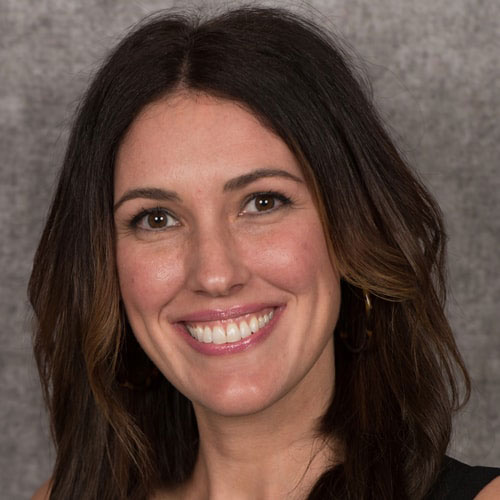 Posted by Heather Boyle,
1/5/2022