May 8, 2019
CrossTrainer Mixed Reality kicked off our VR art therapy partnership with the John Paul II Center today at the GoggleWorks VR Lab. Kris and Jason got the adult students comfortable on the Oculus Rift then let them loose on Tilt Brush. Next class we'll introduce them to Oculus Medium and do some 3D printing. We'll also be coordinating with their JP2 instructors, bringing their physical art projects to life in virtual environments.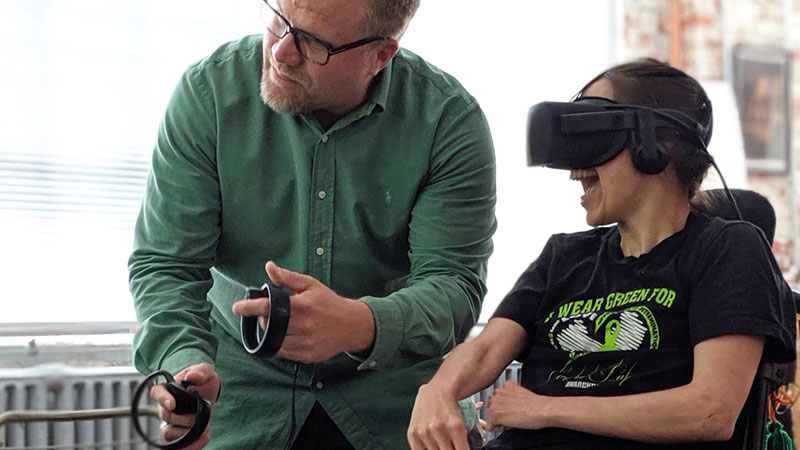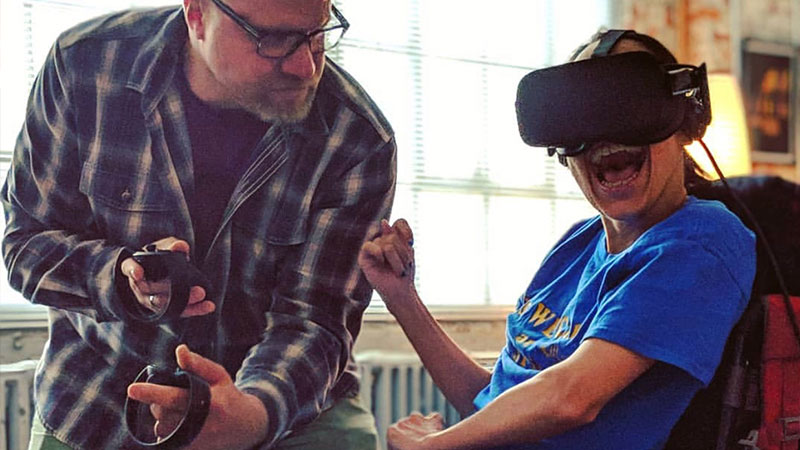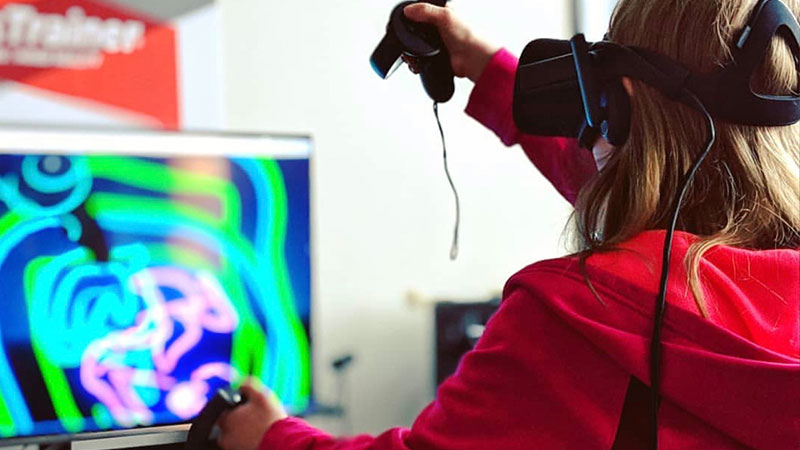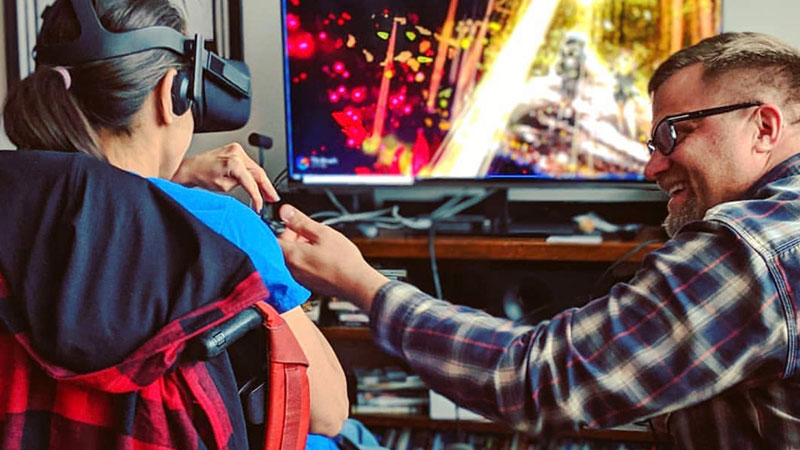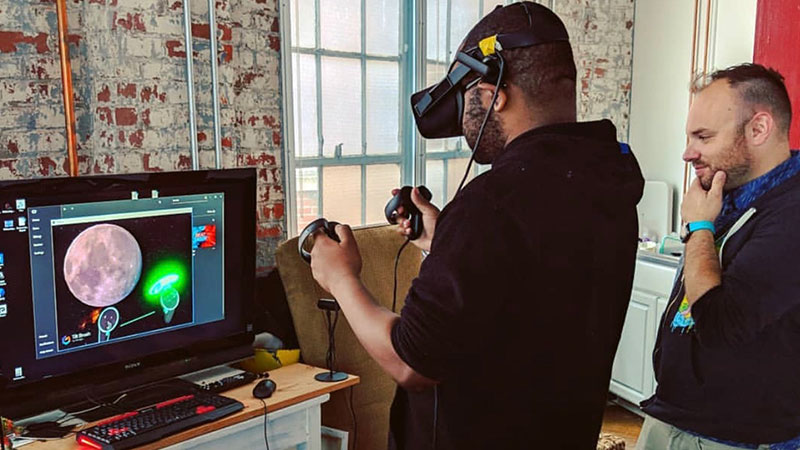 Link to Info on John Paul II center
For more information about the John Paul II Center and their mission, visit their website.
-Kris Jackson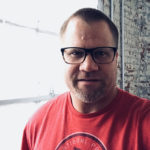 Posted by Kris Jackson,
05/16/2019