CrossTrainer Is The 2018 PBN Innovation Award Winner For Professional Services
Twenty local companies have earned a spot on Providence Business News' list of Fastest Growing Private Companies, along with 13 enterprises chosen among the state's most innovative companies in the 2018 edition of PBN's Fastest Growing & Innovative Companies program… Read full article here!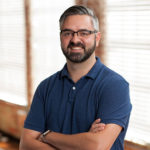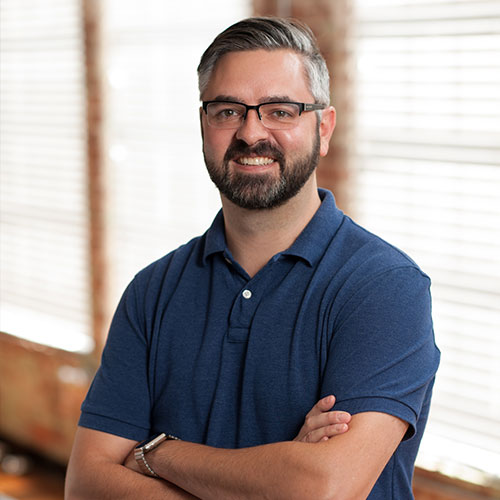 Posted by Brian Boyle,
08/28/2018

Brian J. Boyle is a training designer/technologist and founder of CrossTrainer®, B. Boyle Design, Inc., and co-founder of CrossTrainer® Mixed Reality LLC. With nearly 20 years of experience in professional design and 13 years in business primarily servicing the training industry, Brian brings a unique perspective and a wealth of experience with a wide range of training technologies.