CrossTrainer has two new team members!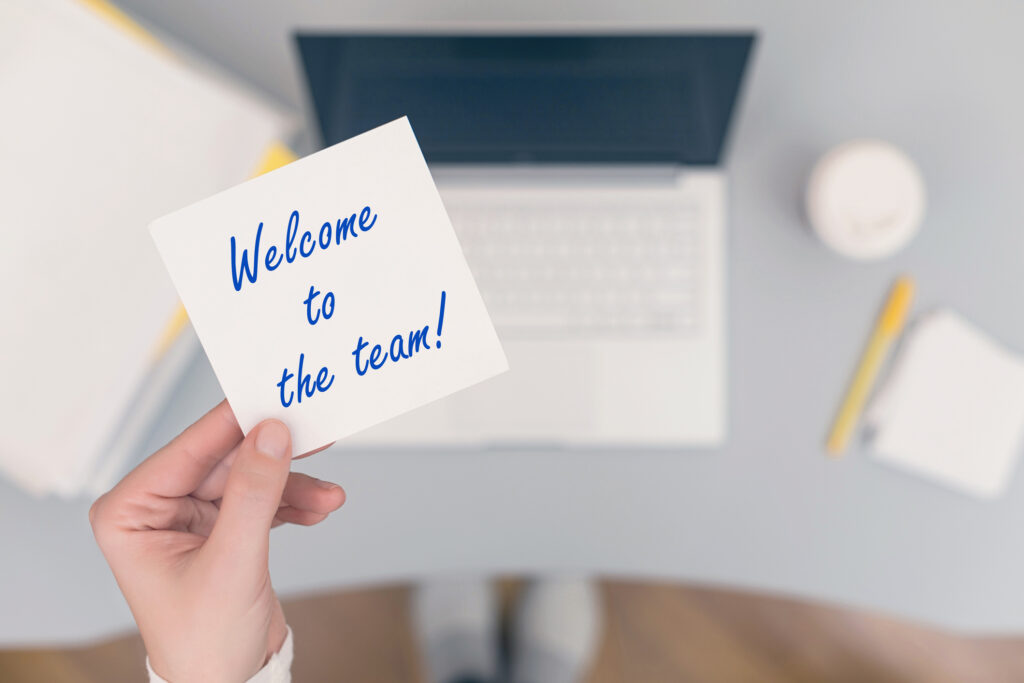 Welcome to our new eLearning support specialists, Michelle Just and Andrew Vadas! An eLearning support specialist should be technical, creative and friendly and Michelle and Andrew tick all of the boxes. We're excited for them to join us on the CrossTrainer team.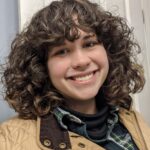 Michelle comes to CrossTrainer with a background in history, graphic design and academia. She has great energy, and has already demonstrated her ability to utilize her design eye when employing new technologies. She says, "At my core I am a maker – and thrive in environments that allow for creative expression." She'd like to have her own farm one day, and recently added a puppy to her menagerie. We can't wait to see how Michelle combines her considerable skills in this new role!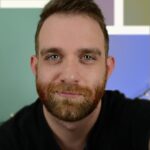 Andrew is a traveler at heart and has lived all over the United States. He brings his extensive video production background and experience with server administration to CrossTrainer. We're most excited about Andrew's ability to break down complex IT troubleshooting into simple and actionable steps. His approach is inspired by the peanut butter and jelly problem, where one has to simply but effectively articulate the act of making a sandwich. Andrew has a passion for photography and looks forward to building upon his programming experience. CrossTrainer will be sure to keep Andrew busy!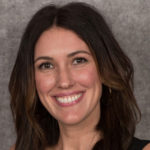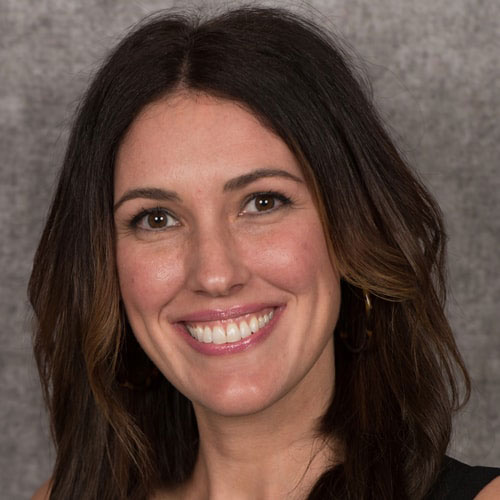 Posted by Heather Boyle,
06/02/2021